After Apple, there is another party that you would not expect that will focus on gaming. Samsung has big plans and is launching a free alternative to Xbox Game Pass and PlayStation Plus.
Samsung is working on its own game streaming service. You can compare this with Xbox Game Pass and PlayStation Plus. However, there are some key differences.
A free alternative to PlayStation Plus and Xbox Game Pass
While Xbox Game Pass and PlayStation Plus focus on the real gamer with big games, that won't be the case with Samsung's game streaming service. The Korean company will mainly focus on mobile games. You can find this in the Game Launcher app pre-installed on Galaxy phones and tablets.
In fact, you could basically call it Samsung's answer to Apple Arcade, rather than a true attack on Xbox Game Pass or PlayStation Plus. However, it could certainly become a contender in the future, where consoles may no longer be necessary for gaming. You can then simply play in the cloud or via an app. Something you can now also do with Xbox Game Pass.
However, there is a huge advantage over Xbox Game Pass, PlayStation Plus, and Apple Arcade. Samsung service is completely free. The nice thing is that no ads appear while playing. So you can play without hindrance.
Samsung will make you wait a little longer
According to the Korean Economic Daily Samsung will launch the beta version during the Samsung Developer Conference. This starts on September 5th. The service will first be in beta to test everything. If all goes well, the final version will be released on devices.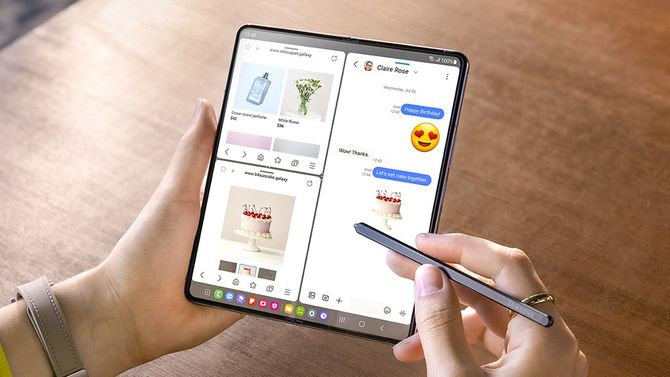 However, Samsung's game streaming service isn't completely isolated. The company also has its own streaming service which is completely free. If you have a TV from the brand, you will benefit from Samsung TV Plus.
5 functions you really need to turn off on your Samsung smartphone, according to experts
Spotted an error? Mail to us. We are grateful to you.